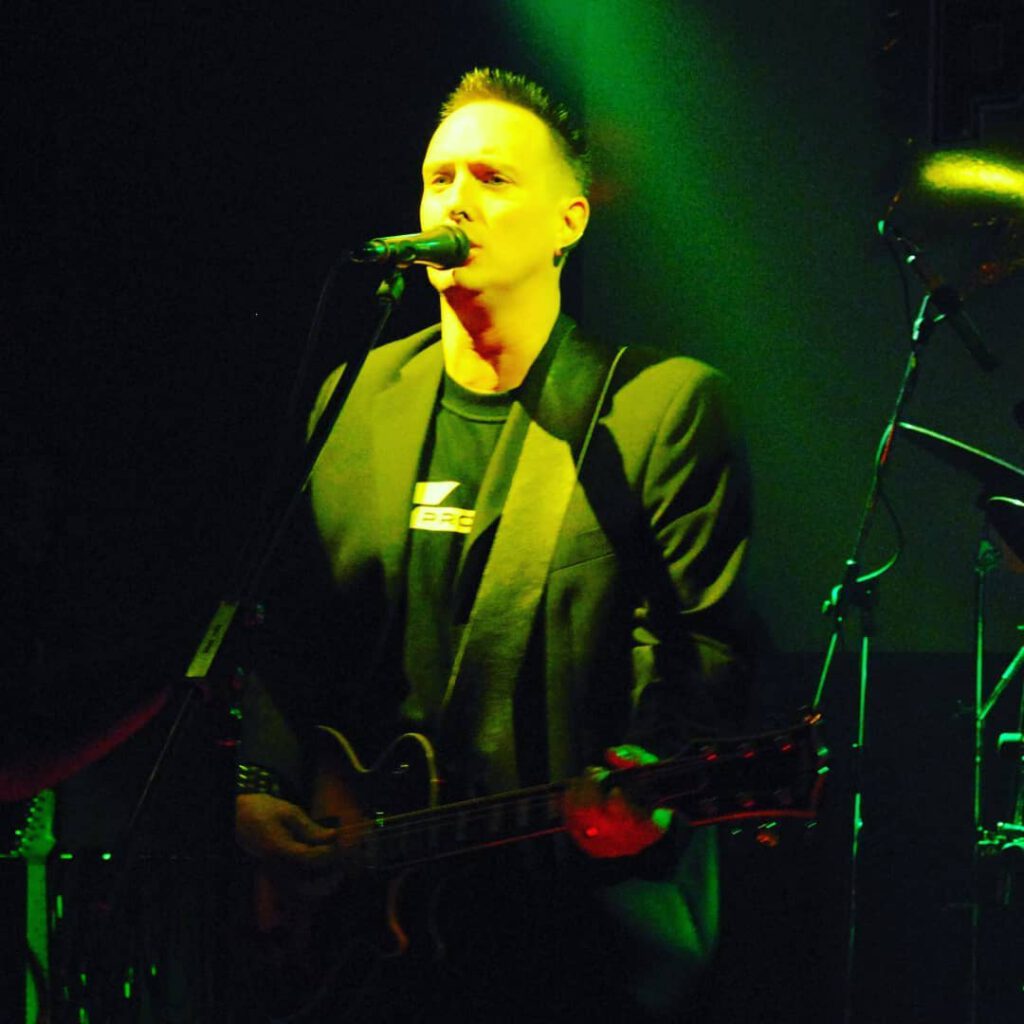 Musician
Songwriter and
Rock Lover!
Here you find the latest NK ROBIN Videos: 
 The NK ROBIN EP 2021:
Nick Klaus Robin was born in Berlin. Since he was infected with the Rock virus by Mr. Bon Scott & companions at the age of 12, he has always carried the pure energy of rock music within himself.
NK played in bands since he was 10 years old. In total it was more than 30 bands until now: From his first school band to the band of  Jennifer Rush in 2014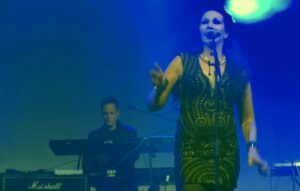 from his first release with ROBIN to his newest band ROCK TWICE!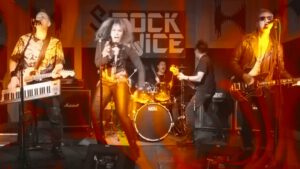 NK Robin wrote several hundred songs (and he still does).