– founded 1988 –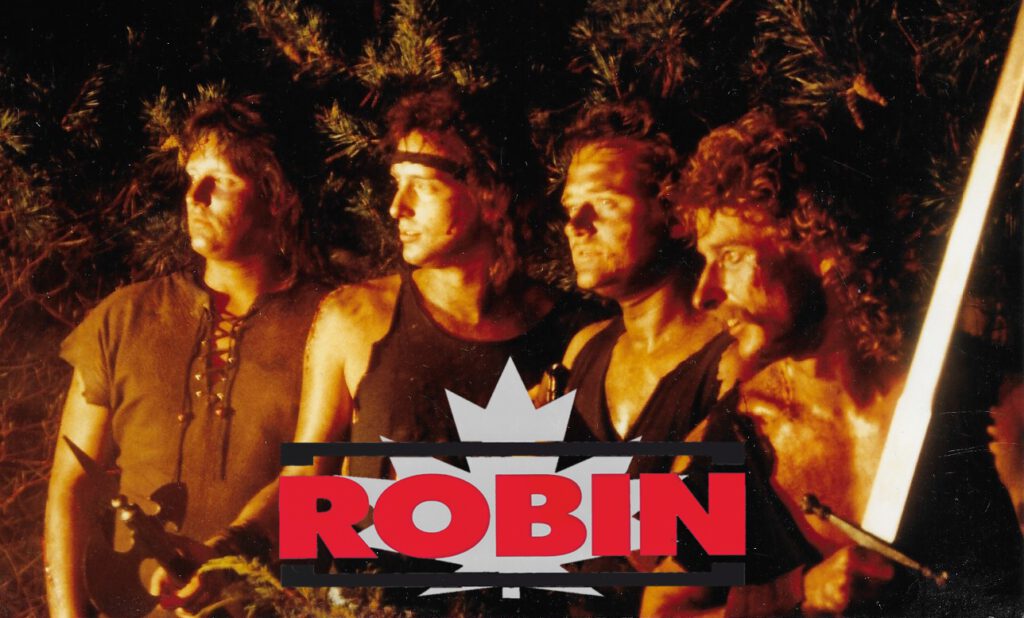 Classic Rock
at its best
The songwriting brothers Andy Robin (voc/g) and NK Robin (keys/voc) recorded the ROBIN album "Over All Seven Seas" with Ralf Usadel (dr/voc) and Captain Staerk (b/voc) in 1990.
"Great AOR with big keys and fantastic choruses …" is what you can read in the reviews and "one highlight after another"!
Here you can listen, buy and share the digital version of the ROBIN album "Over All Seven Seas", that "comes highly recommended" but "very hard to find nowadays."
This is the official "RUN INTO A WALL" video from 1990:
More Infos/Reviews:
Average Rating: 8 / 10 (8 ratings)
live video releases of the robin forerunner band "PROWLER" – enjoy it!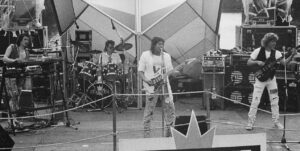 When you talk to ROBIN drummer Ralf Usadel today, you can hear him say: "It's crazy what an immense noise we 4 guys made back then! We were a real live band and we totally rocked it!"
Today their music is called "Classic Rock", but the description on the tour posters is even more accurate:
ROBIN played Symphonic Power Rock with sophisticated band arrangements, amazing guitar and keyboard parts and fat choral singing!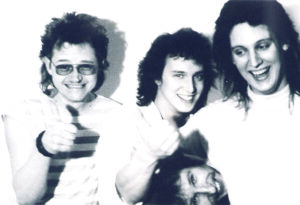 ROBIN was the further development of the band PROWLER, which the two brothers had founded together with their school friends Marty Priest and Tony Eschrich in 1981. They recorded their songs in the legendary Hansa Studios in Berlin until they split up in 1986.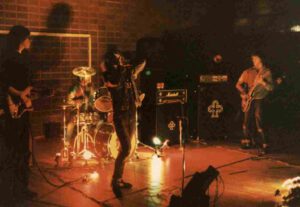 From 2006 to 2011 there was a reunion of the band with Andy Robin (g/voc), NK Robin (keys/voc), Marty Priest (b/voc) and Ralf Usadel (dr/voc). Even Captain Staerk and ROBIN's old guitar technician Steve Vaitz entered the stage and jammed the goodol' rock songs together!